A Christmas Prayer
'Tis Christmas Day,and o'er my soul there hovers
The peace and calm of Thy protecting care!
Ah, help me that my life may be a channel
Through which Thy love may flow everywhere
Teach me always to look upon the ideal
To keep the Holy Light within ablaze,
And if my heart would swerve, help me to conquer
That ever I may sing Thy Holy praise.
My Father, help me each day to share my life;
To give even though a crust be all I have.
Ah, guide me when my way is steep and rugged.
That may I never wonder from the path.
And on this day make my heat a manger,
A fit place for the gentle Babe to share;
Ah, grant that I may never cease to lift
My heart, my soul,my life to Thee in prayer.
Esther Nilsson
Return to Poems Of Inspiration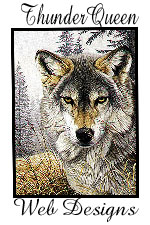 Background and images made exclusively for this page and may not be used elsewhere